2021
November
Our Christmas Market is coming up soon, on December 4th from 3pm – 5pm at the Marston Eco Hub, Marston Vicarage, Elsfield Road, Marston, Oxford. Do come along if you can!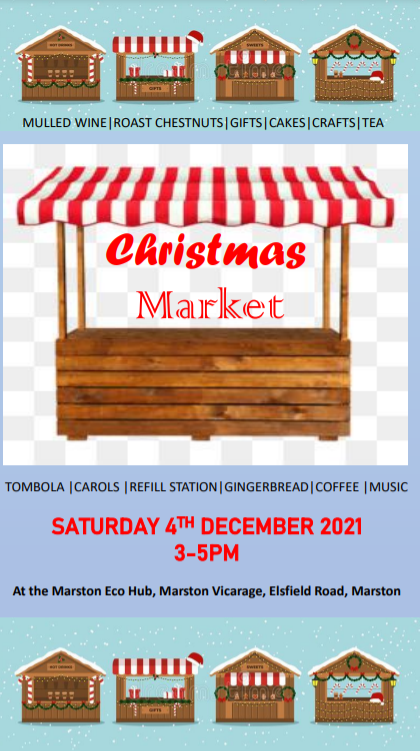 August
DSMS trustees and supporters met with Vinay and Colleen Samuel for tea in the vicarage garden (many thanks to Revd Skye and family for hosting). We were encouraged to hear about their work and to pray with them for the challenges ahead.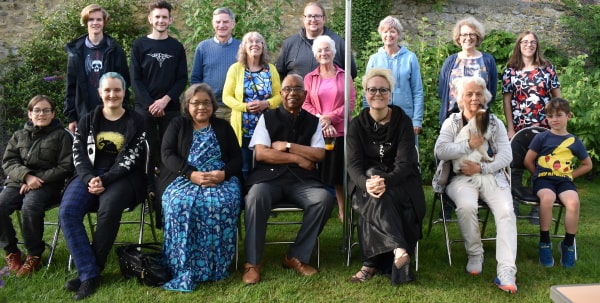 Please pray in particular for their work with families in debt, for the help they're providing for families affected by an awful rise in domestic violence during Covid, and also for the re-enrolment of children in school, who've already had their education disrupted so much.
May
We are praying for the terrible situation in Bangalore and India as a whole with Covid. Divya Shanthi have been running a vaccination programme in their community. Please pray for their vital work and for staff and children who've been unwell with Covid.
2020
December
We raised £2088 for Divya Shanthi through our virtual bazaar. Many thanks to everyone who supported the bazaar … and also to all who baked, made jam and chutneys, made soup, made decorations, organized orders, and much more!
July
On 24th July 2020, we had a virtual celebration of all Divya Shanthi's work. With Bangalore facing a coronovirus surge, we were also praying for the current unprecendent need that they're meeting during 2020, and praying for hope for the future.
2019
Revd. Skye, and her husband Joel, visited Divya Shanthi in Bangalore in 2019 to preach, lead worship and workshops, and to strengthen the connections between St Nicholas Church and Divya Shanthi.

Here are a few photos from their visit.