Home
Welcome to the Divya Shanthi Mission Support (DSMS) website.
We're a small UK charity that exists to support Divya Shanthi Christian Association in Bangalore.
The Hazel Sargeant Memorial Fund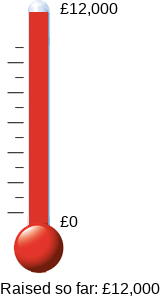 We are delighted to have not only met but cosiderably exceeded our goal of raising £12,000 to provide loans for sixth-form college and university students in Bangalore. We have now raised in excess of £22,000.
If you'd like to contribute to the fund, you are still welcome to do so, though we would also be very grateful for any donation to our "general" funds, which support younger children in Divya Shanthi's school and boarding home.
The students being supported by the Hazel Sargeant Memorial Fund are bright, hard-working young people who've done extremely well at Divya Shanthi High School … but their families cannot afford the tuition fees needed for further education.
Hazel Sargeant was instrumental in setting up Divya Shanthi Mission Support after a visit to Bangalore in 2000 with her husband Peter. She had especial compassion for the children with whom Divya Shanthi works.
You can find out more about the fund here.
Alternatively, you can download our PDF of information about the fund by clicking this link, or by clicking on the image below: